Daniel Owen partners with Women working in Social Housing (WISH)
04 Oct, 2023
10 Mins
The construction industry has a diversity problem, with women making up only 15.7% of the wo...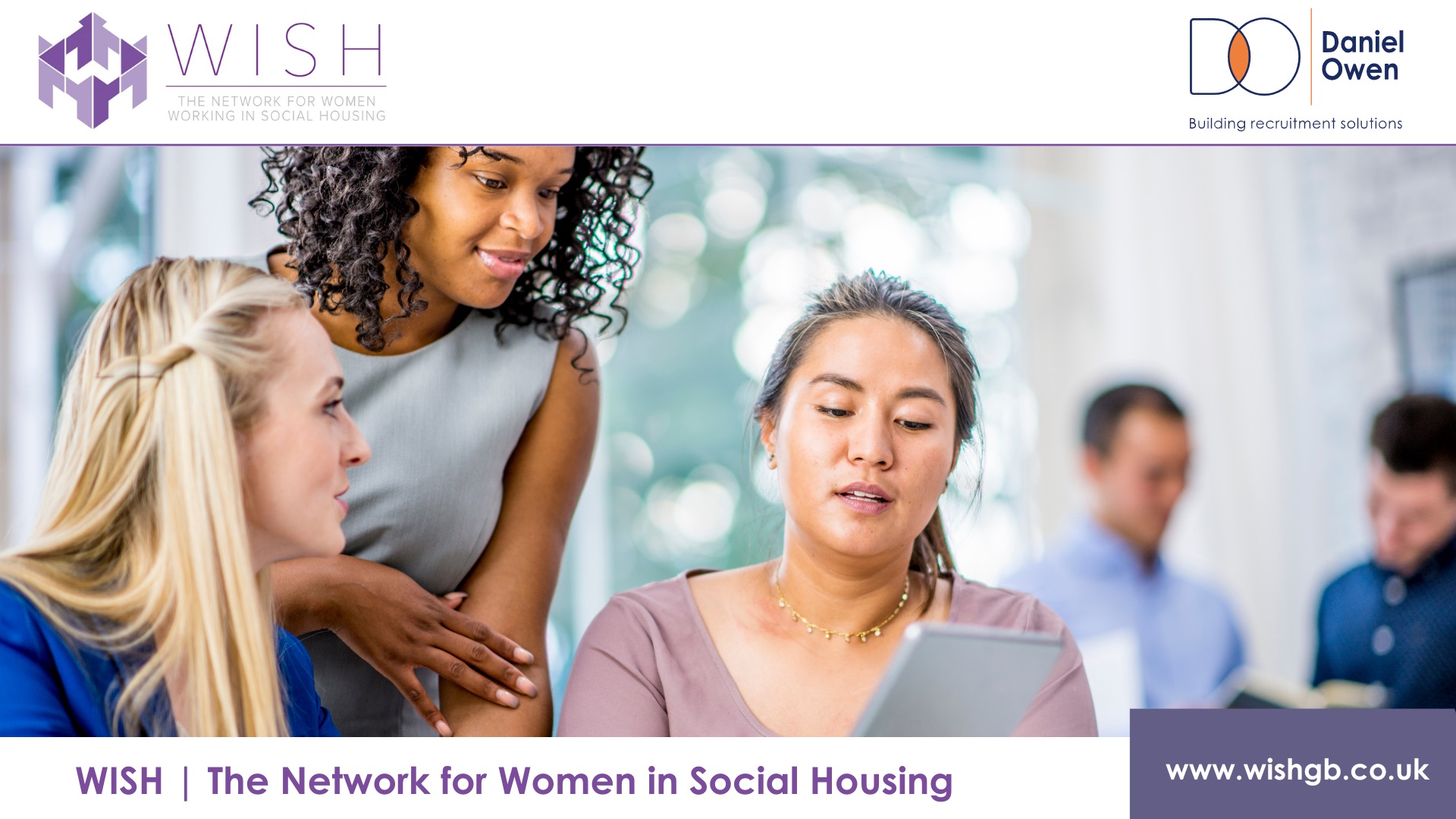 The construction industry has a diversity problem, with women making up only 15.7% of the workforce and female workers representing just 1.6% of manual trades. However, professional construction organisations are taking more positive steps towards making our industry more diverse, appealing and representative.
Today, we are pleased to announce Daniel Owen's partnership with an organisation leading this charge, Women Working in Social Housing (WISH), a network of passionate female professionals in the Housing sector. We're committed to driving positive change, challenging gender inequality, narrowing the gender pay gap, and encouraging a more inclusive Housing sector – key focus areas shared by Daniel Owen, WISH and our client partnerships.
Yes, progress has been made, and yes, the numbers are rising - but more is needed!
Over the coming months, we look forward to contributing to more meaningful debates and becoming a catalyst for change by championing positive and beneficial outcomes for all women, regardless of role or experience. We will also work harder to encourage more young women leaving school, college or further education to choose careers in the affordable housing and construction sectors.
Daniel Owen is a leading resource solution provider that supports multiple sectors across the construction industry, with a core focus on the UK housing sector. We work with housing associations, local authorities, and contractors to provide skilled resources to deliver projects and maintenance contracts.
Women lead 35% of our boardroom, 62% of our employees are women, and women represent 12% of our broader workforce engagement on our clients' projects. Statistics we are very proud of.
"We are making significant strides to improve diversity whilst tackling the reality of the skill shortage the sector faces daily. At Daniel Owen, we are fiercely committed to collaborating with organisations like WISH to support and attract more people into the industry by encouraging inclusive cultures.

This partnership reinforces our long commitment to honest, reliable and respectful recruitment, and we look forward to further collaboration in the years ahead."
Karl Burnett, Group Managing Director of Daniel Owen.
We are proud of the industry's achievements to date, but there is still so much more to do. Organisations leading inclusion, like WISH, are aligned with our service offering and core principles of positively impacting the communities we work in – improving diversity and equality together!
------
Would you like to know more about how we can help support your organisation's equality, diversity and inclusion journey? Or are you a woman looking to join the Housing or Construction sector and would like some advice?
I welcome all contacts looking to either join the sector or seek more information on inclusive hiring.
You can contact me directly here
sarah-jane.bradish@danielowen.co.uk
Or connect to me on LinkedIn:
https://www.linkedin.com/in/sarah-jane-bradish-318aa034/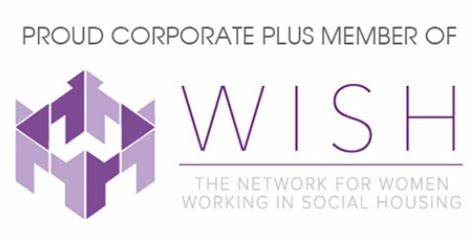 Visit their website here:
https://www.wishgb.co.uk/
SOURCES
https://d8.ciob.org/specialreport/charter/diversityandinclusion
https://www.statista.com/statistics/1023964/employment-in-the-uk-construction-industry-by-gender/