Top Turn-Off for UK Workers
31 Aug, 2016
3 Minutes
What are the top turn-offs for UK workers? Recent research revealed that candidates have bec...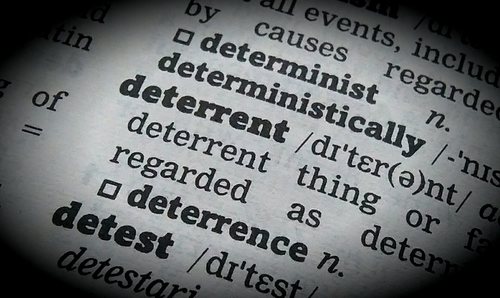 What are the top turn-offs for UK workers? Recent research revealed that candidates have become more demanding than ever when it comes to their working lives.
The job site CV-Library surveyed 1,000 workers, finding that more than three-quarters of them (79.2 percent) are not willing to compromise on certain areas. Some 18.2 percent said a low advertised salary would put them off a job entirely, while one fifth of them (20 percent) didn't like unclear job descriptions. Another one in 10 people said they didn't want to go through a long recruitment process, and 7.8 percent were against poor communications during recruitment.
According to the research, other key factors that deter candidates away from companies are poor traits about the businesses themselves, including a bad reputation (9.5 percent), a high staff turnover (7.1 percent) and poor management (6.1 percent). The least important factors to candidates were long working hours (2.9 percent), unfriendly colleagues (2.8 percent), lack of flexible work opportunities (1.6 percent) and poor brand awareness (at 1.4 percent). The research suggests that the challenge is keeping candidates happy throughout the recruitment process.
Here at Daniel Owen, we specialise in the placement of quality temporary and permanent workers to all roles in the built environment, and we understand the importance of making sure the recruitment process is done well. It's essential for companies to maintain a good reputation. Thanks to social media it's easy enough for candidates to find out information about an organisation – and what it's like to work for. When we recruit, we ensure job descriptions are clear and concise, that the recruitment process is straightforward and not too lengthy, and that salaries are fair and reflect the candidate's experience in the area.