Wait, how did last year's fundraising go?!
28 Jul, 2022
5 Minutes
"The annual company awards not only celebrates the individual successes of our team but also...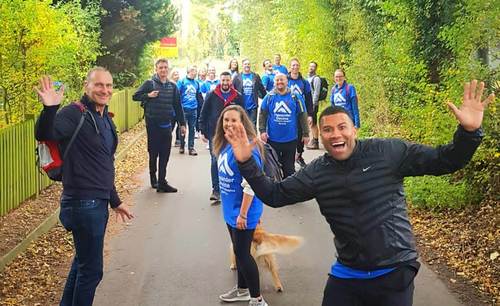 "The annual company awards not only celebrates the individual successes of our team but also allow us to reflect on the joint business wins of the last financial year. Daniel Owen has a long history with fundraising and community outreach and after the challenges of the pandemic, we decided to raise our charity work for 2021/22 and set ourselves an ambitious target.
So, everyone was clearly anticipating the final total of this year's charity efforts...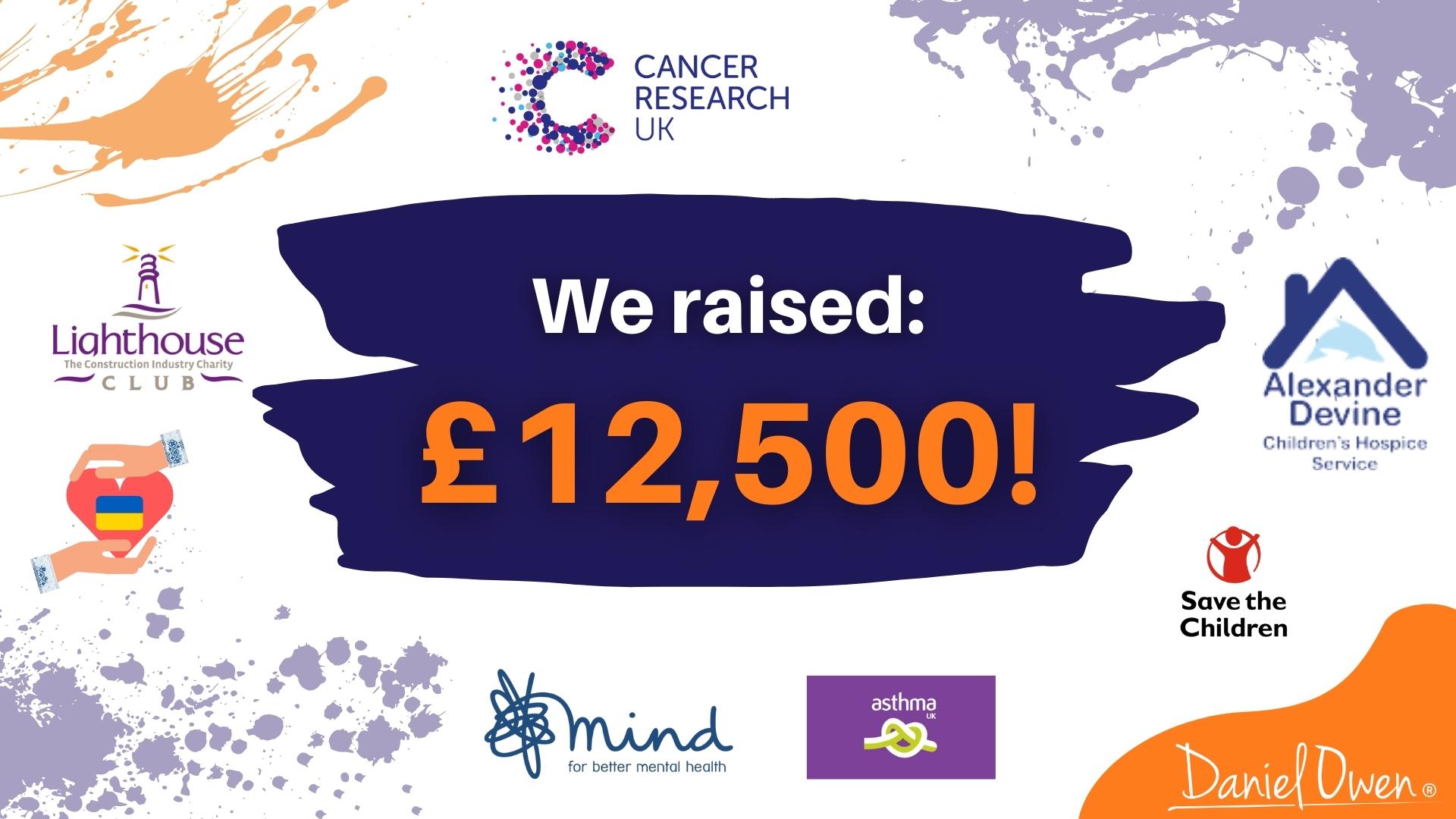 An outstanding total raised by an outstanding team!
One of our largest charity campaigns last year was fundraising for Alexander Devine Children's Hospice, a Berkshire not-for-profit that provides specialist care and support to children with life-limiting and life-threatening conditions. We would like to thank them for all their help with our fundraising and for showing us around their lovely facilities that became the focus of our campaign.
https://alexanderdevine.org/
Our team also dedicated their time to many other charities that they personally wanted to campaign for, including MIND, Asthma UK, The Lighthouse Construction Charity, Cancer Research UK and the Ukraine Humanitarian Appeal.
Thank you to all the amazing fundraisers across the business, you absolutely smashed it, and we're so proud of each and every one of you.
You are Superstars!
So, What Next?
We wanted to focus more of our fundraising this year with the Alexander Devine Children's Hospice, to help us raise awareness of this amazing service.
So for our first challenge of the new financial year, we will once again represent Alexander Devine as we Trek across Berkshire, this time for a greater distance and a larger target!
https://www.justgiving.com/fundraising/daniel-owen-15-mile-trek-2022
We hope to see many of our supporters once again either joining us on the Trek or supporting us at the waystations. And of course, there will be one of our legendary BBQs at the end for those about…
Do YOU get given time off for Charitable Causes?
Our team are able to take paid days off to dedicate to their local communities or fundraising activities. If you would like to join them then please get in touch with our internal careers team today:
chloe.arnold@danielowen.co.uk
020 7651 4034
https://www.danielowen.co.uk/work-for-us