Women in Construction Week
06 Mar, 2023
6
Women in Construction Week is a time to celebrate the valuable contributions that women make...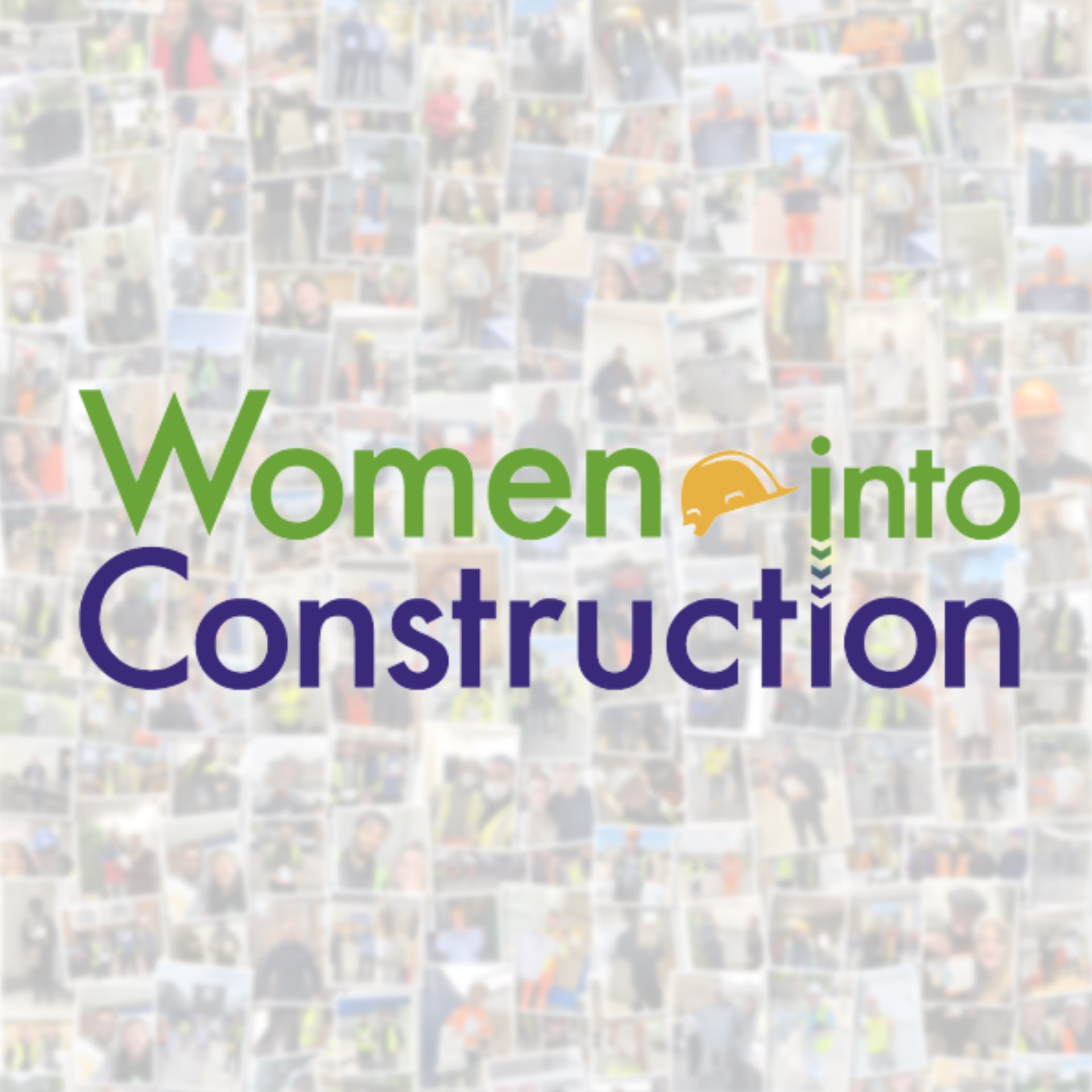 Women in Construction Week is a time to celebrate the valuable contributions that women make to the industry. From architects and engineers to project managers and builders, women are breaking down barriers and making a real impact in the field.
One recent story for us was our overall winner of our Worker of the Year Awards, Marilyn.
Marilyn is a superb Site Manager who works hard to fulfil the site and simultaneously raise the level of those around her. So, a double whammy of building strong relationships with contractors, suppliers & clients whilst ensuring her sites run smoothly and actively resolving issues as they appear.
But the feedback from the industry itself says it all:
"Marilyn was employed as holiday cover as a site manager, a job that some might just turn up and tick the boxes. Marilyn arrived on site, grabbed the bull by the horns and was proactive in every aspect of running a site, including dealing with contractors, suppliers and the clients. We were so impressed, Marilyn is still with us now. I would just add that Marilyn has made my job much easier than it could have been. And she has gained respect from everyone mentioned above. That's not easy in this industry."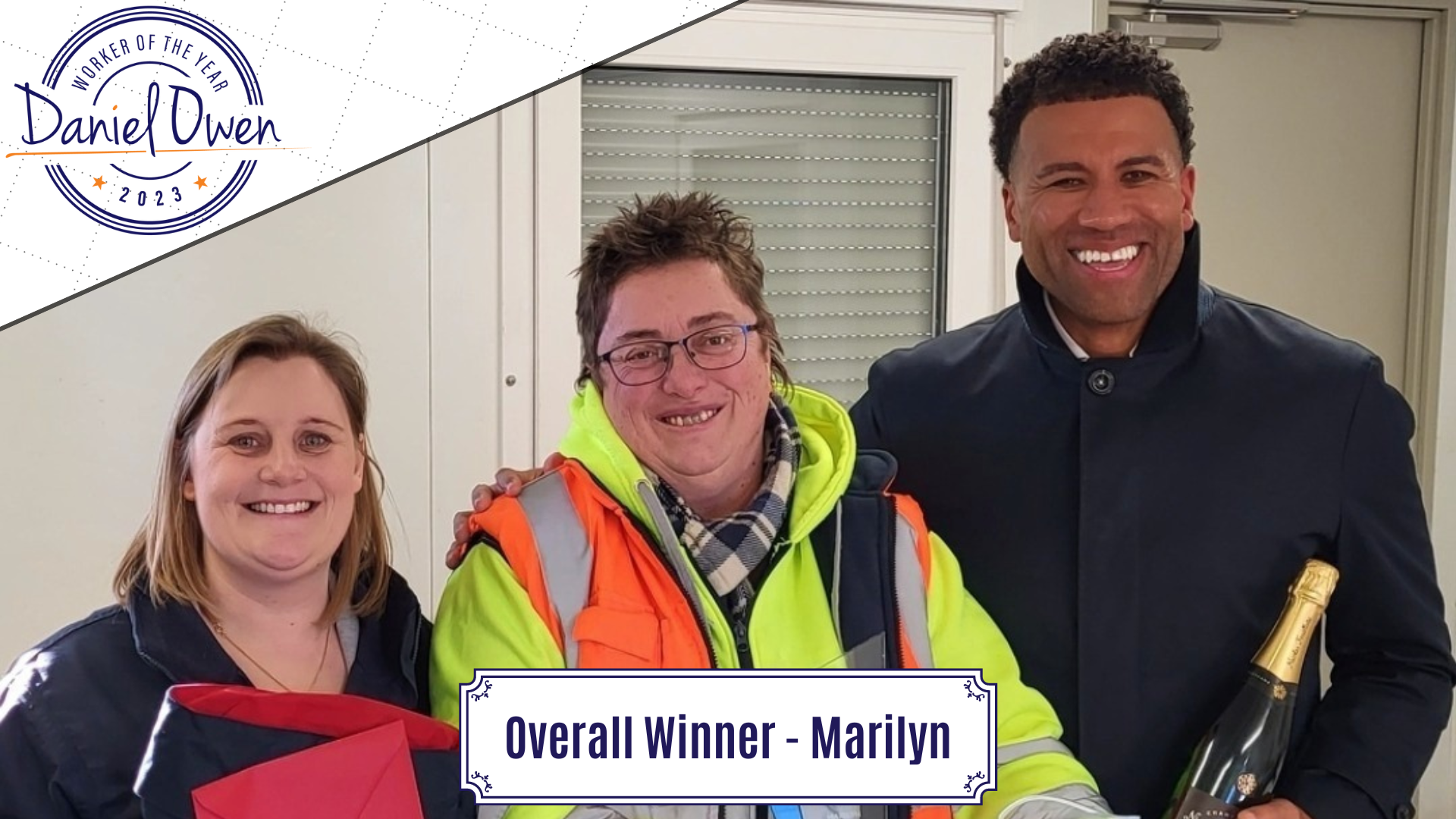 A long-deserving winner who is not only an inspiration for those on site (and us!) but also many teams and aspiring site managers across the country!

--------------------------------------
Legends like Marilyn are why Women in Construction week is so important, as the challenges that women face in the industry are still present in places. From discrimination to harassment, it's important to address these issues and create a more inclusive environment for women in construction. By raising awareness of these issues, we can all work towards making the construction industry a more welcoming and respectful place for women.
With more and more women entering the field, there are many success stories to share. One group that strives to improve the industry and balance the sector is Women into Construction:
https://women-into-construction.org/
It's important to continue the strides being made towards a completely equitable and diverse sector. Building awareness and ensuring we honour those who have overcome obstacles and achieved great success is a key part of continuing the progress made so far.
So, whether you're a blue-collar worker, a site manager, or an engineer, Women in Construction Week is for you. It's a chance to celebrate the women who are making a real difference in the industry and to encourage more women to consider a career in construction. Together, we can make the construction industry a more diverse, inclusive, and successful place for everyone!